Symptom
When I view my sent box and look at messages that I've sent to prospects, they're showing attachments that I did not attach. When I or the recipient tries to open that attachment, it's blank and nothing loads. I can see the blank attachments as well as the prospects.

Applies To
This can happen in Gmail as well, but we see it more often in Outlook mailboxes.
Resolution
Edit your Outreach mailbox signature and remove any copy/pasted images. Download those images instead and upload them using the upload feature in the signature's editor toolbar. Once you're done updating your signature, click Save.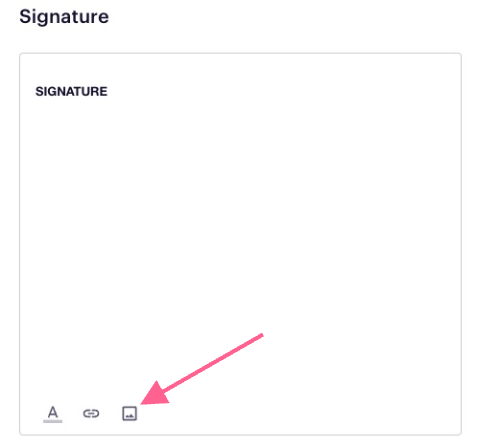 Cause
We normally see this occur when there is a copy/pasted image in your Outreach signature. Most likely that image that was copied/pasted is no longer hosted, or the source has changed.