You will go to sequences -> settings -> rulesets and click into the ruleset. Below the safety setting is a checkbox for "Add unsubscribe link to emails".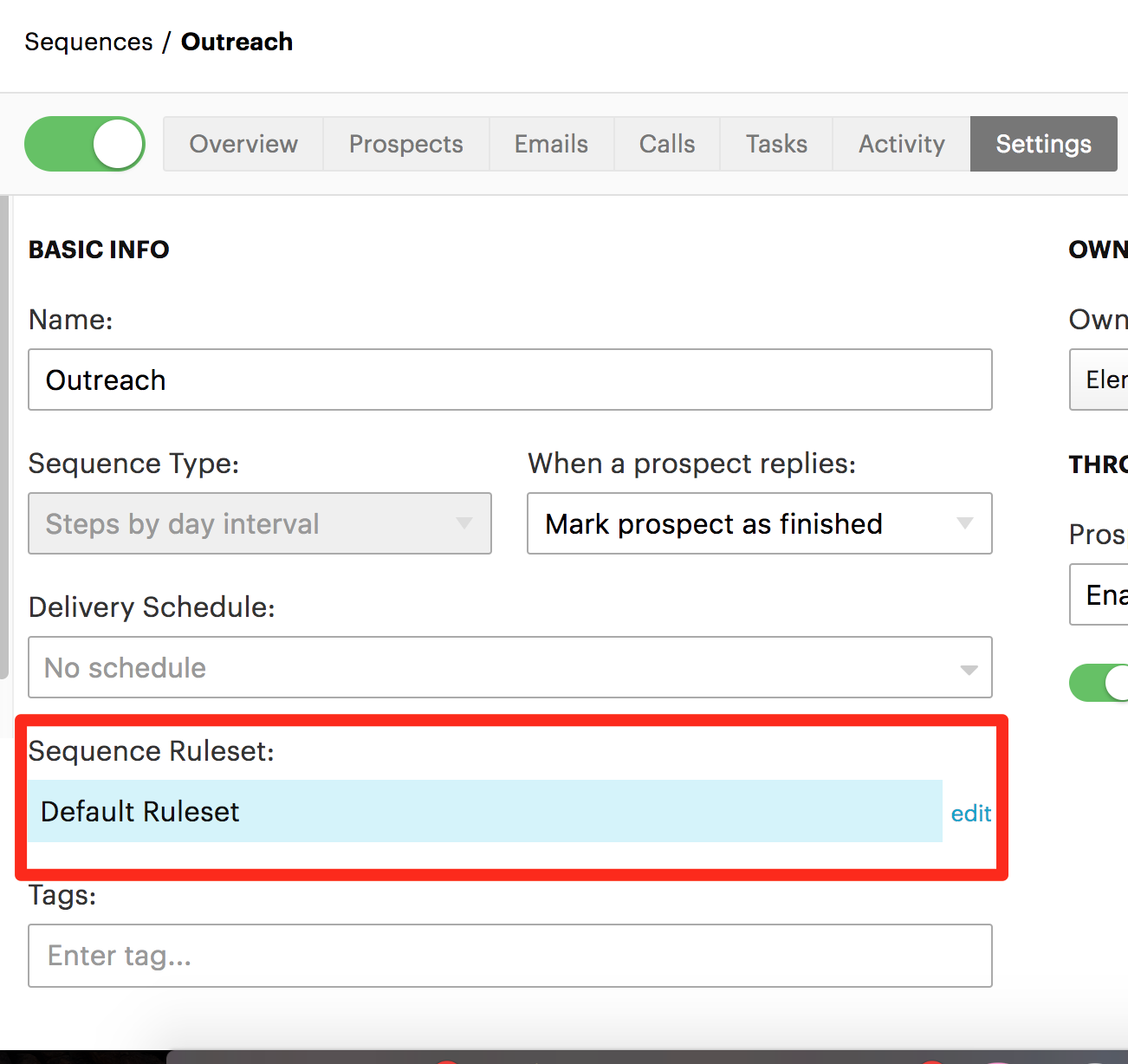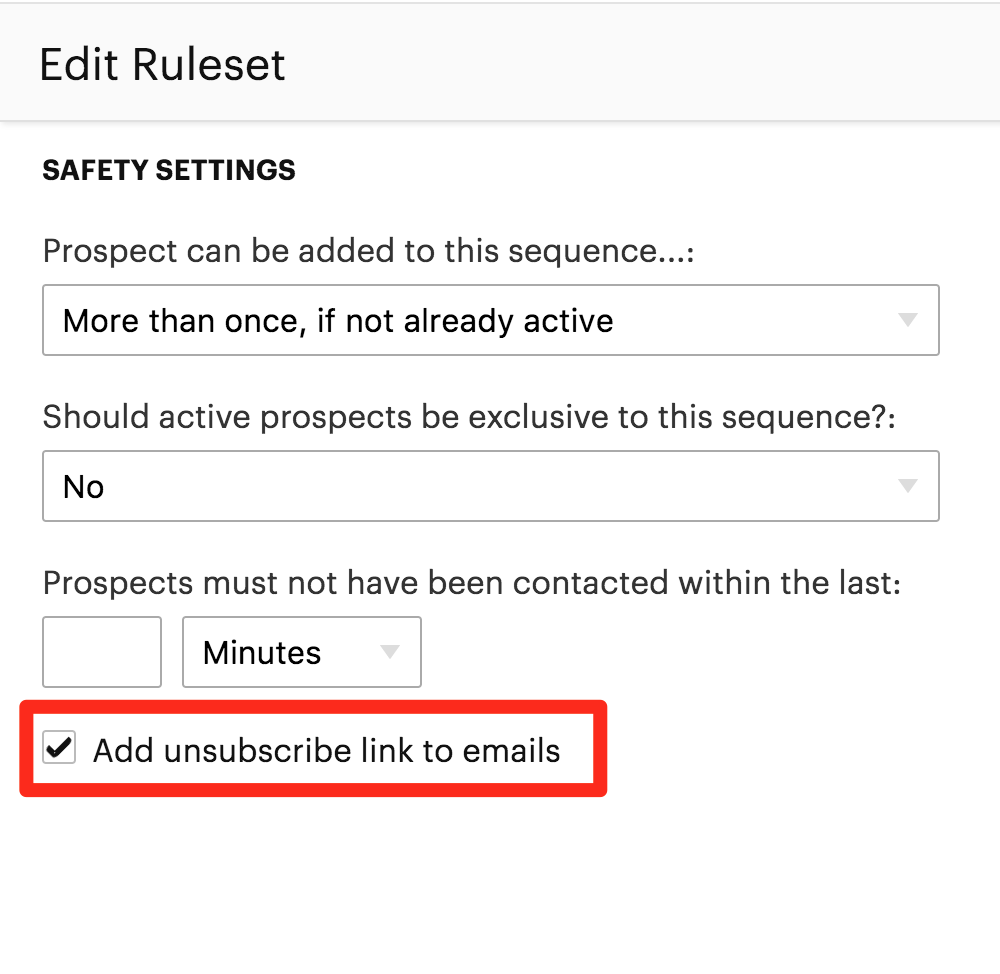 In order to toggle your unsubscribe link off, you would uncheck that box and hit save in the upper right.
Please Note
Remember that while not all communication requires the unsubscribe link, unsubscribe links are incredibly helpful as a feedback loop from your prospects as to what they like and don't like. Other options available to your prospects to express their lack of interest (or even frustration) include delete/archive, or even mark as spam. The alternatives are far less helpful in getting better and better and creating conversations.
Outreach is a strong advocate of the opt out link as a feedback mechanism.