You'll even be able to log incoming calls once the call is finished!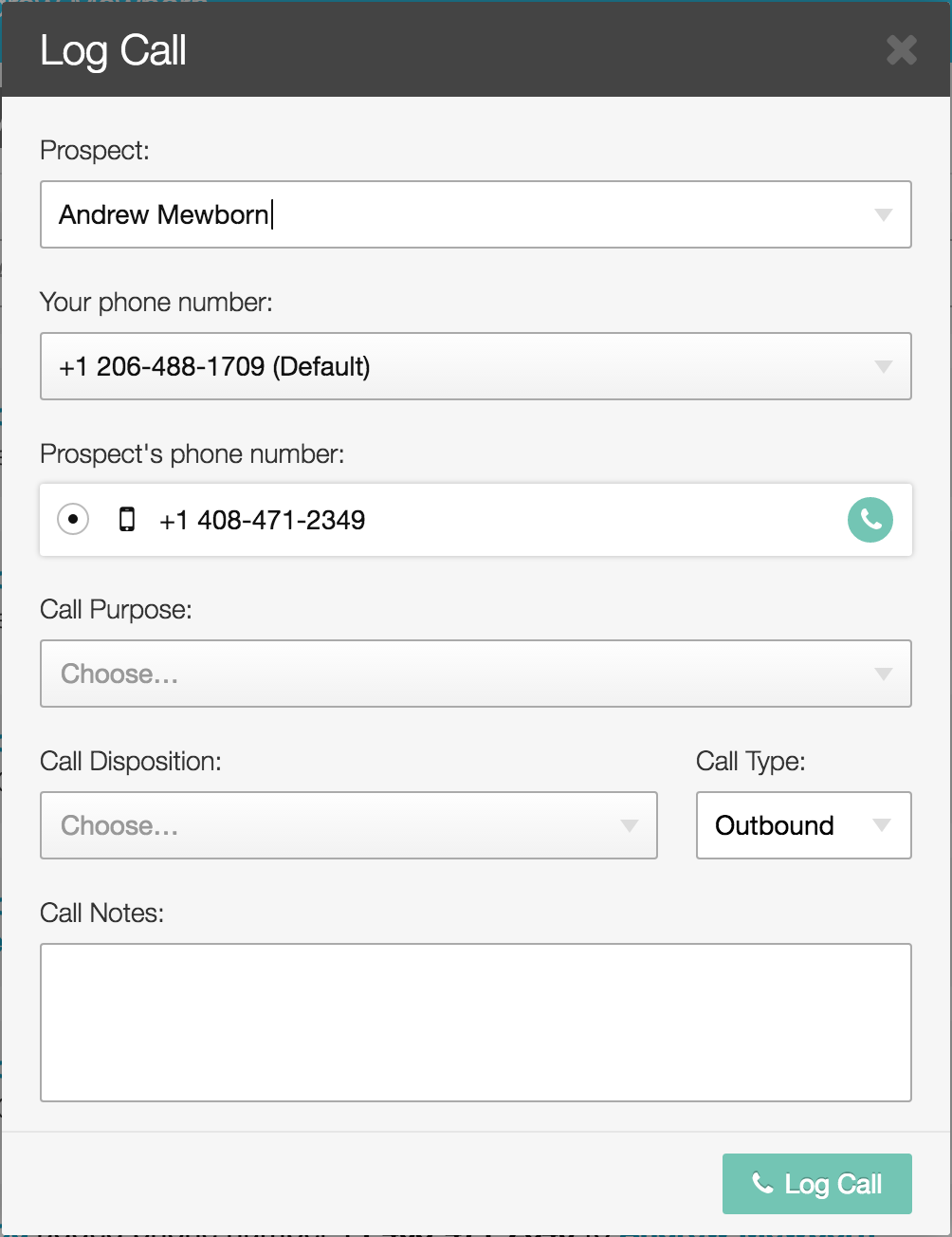 Here's another video for you to check this out in action:
Call Dispositions
Outreach has customizable call dispositions. You can edit the name of the call disposition as you wish, and map the call disposition to either 'answered' or 'not answered. 

The 'Answered' mapping will be treated as a reply and finish the prospect in the sequence, while the 'Not Answered' mapping will allow for prospects to receive the next step in the sequence. 
Call Purposes
We realize that your organization may have different reasons for calling prospects, which is why we launched Call Purposes. You can customize your Call purposes within your call settings. 

Both Call Purposes and Call Dispositions are available to admins only. 
If you have any questions please contact support@outreach.io.