Purpose:
The purpose of this article is to provide information to Outreach Users regarding multi-touch sequence steps.
Intended Audience:
Multi-Touch Sequence Steps:
While working in the Outreach
taskflow
, Outreach will recognize when multiple sequences are scheduled immediately after each other (there is no delay between the two steps).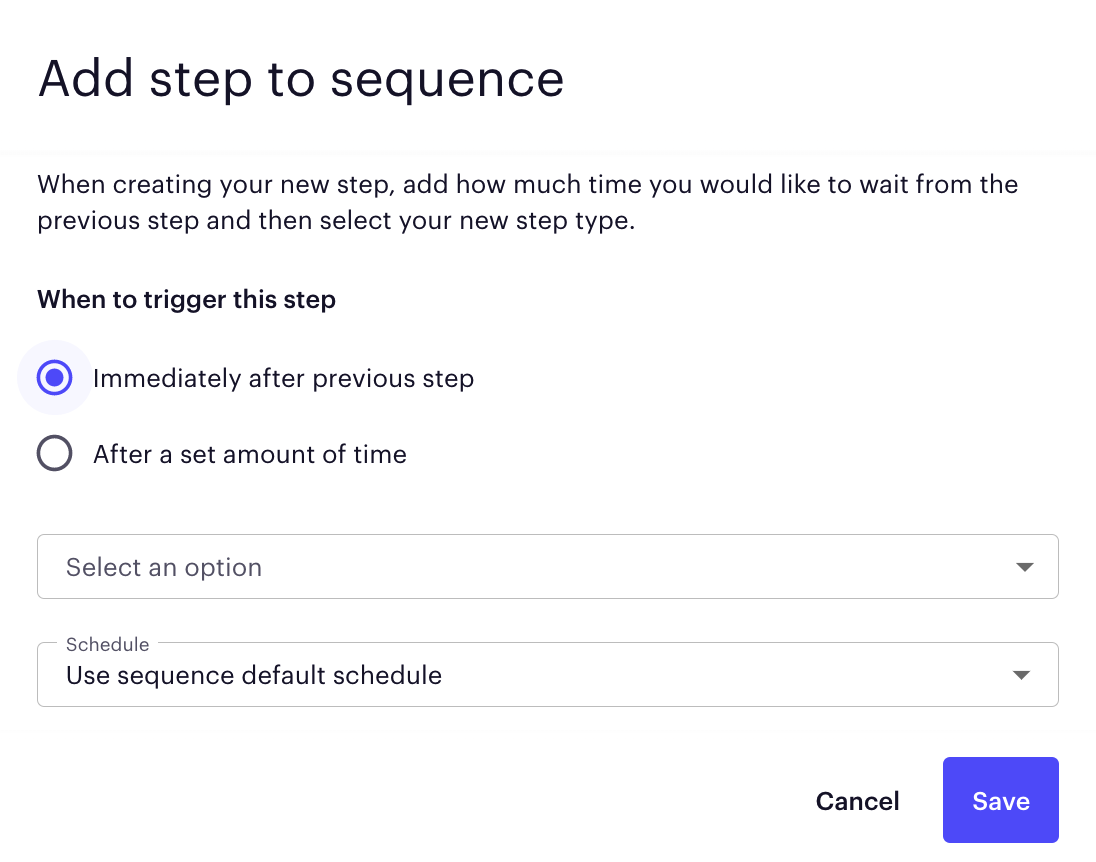 Once you complete the first task, the second task is we'll automatically be loaded. A quick notification displays the follow-up task. This can continue for multiple follow-up tasks, for example, Phone Task -> LinkedIn Task -> Manual Task.
The next Task will become due as long as the Prospect wasn't marked as Finished in the Sequence (e.g. a call is logged with an Answered call disposition).
The next Task must be a Manual Task, such as an email, call, or generic task. We advise against creating back-to-back manual email Tasks without a time interval since these emails will likely be delayed due to the Sequence's Schedules or throttles.
With this feature, you're also able to make back-to-back phone calls.
When you're logging a call, you can either select "

log call & complete

" or click on the arrow next to the call log button to "

log call only

".

When you select

"log call only

" you will stay the task, which will create a new log call form to track another call to a different number.