Symptom
User is trying to access some pages from the left-side navigation bar, but they're not showing or appearing for them. Usually, it's the snippets, reports, and success plans pages at the bottom that don't show, even though the user has access to those pages and modules.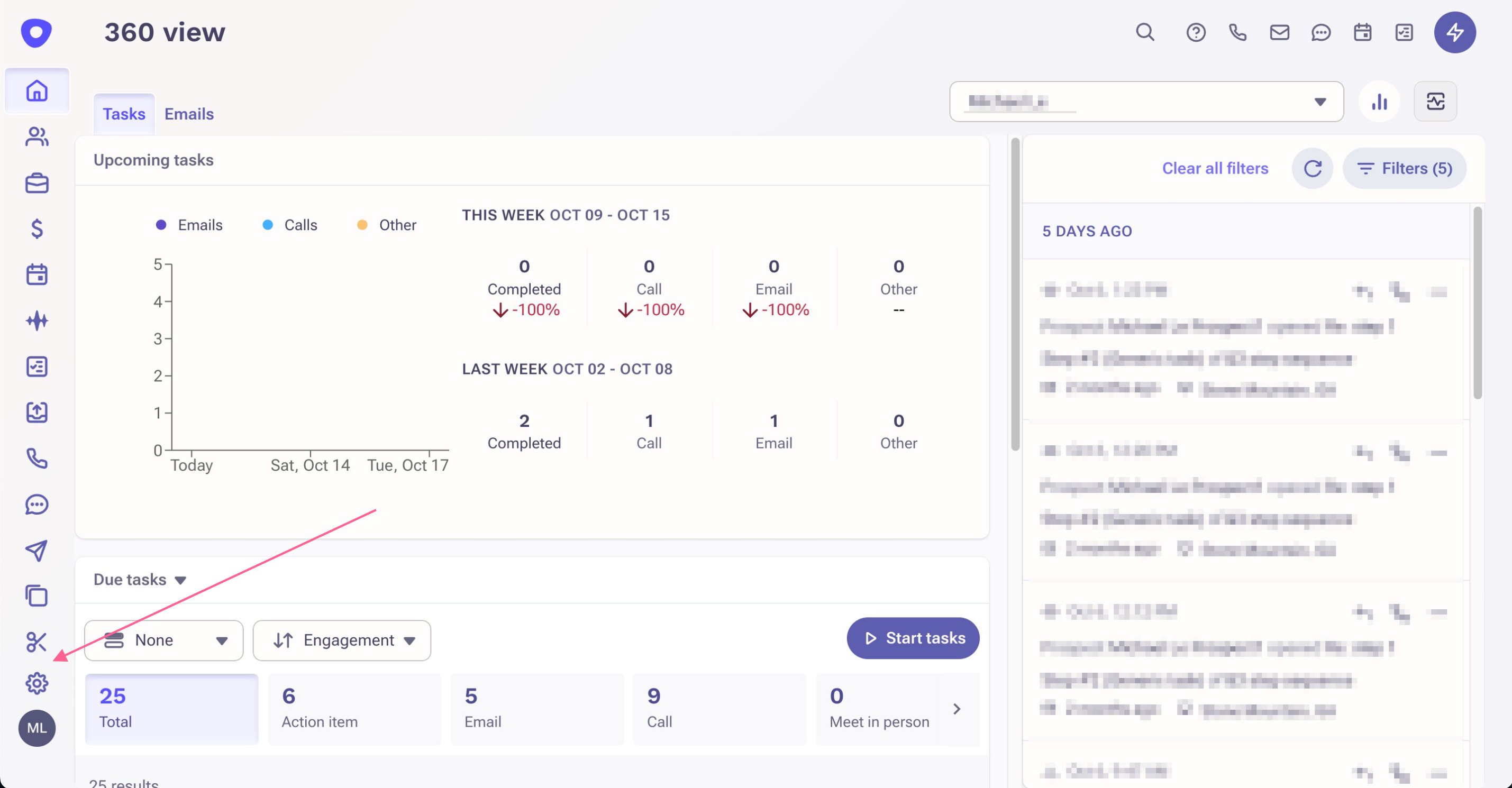 Applies To
Users trying to access and view the snippets, reports, or success plans page
Resolution
Hover your pointer over the left-side navigation bar, and you can scroll up and down using your mouse's scroll wheel. This will scroll down to show more page options at the bottom.
Check your Google Chrome browser's zoom level settings (3-dots in the top right of the Chrome browser). Zoom out if you want to see more of the page you're viewing.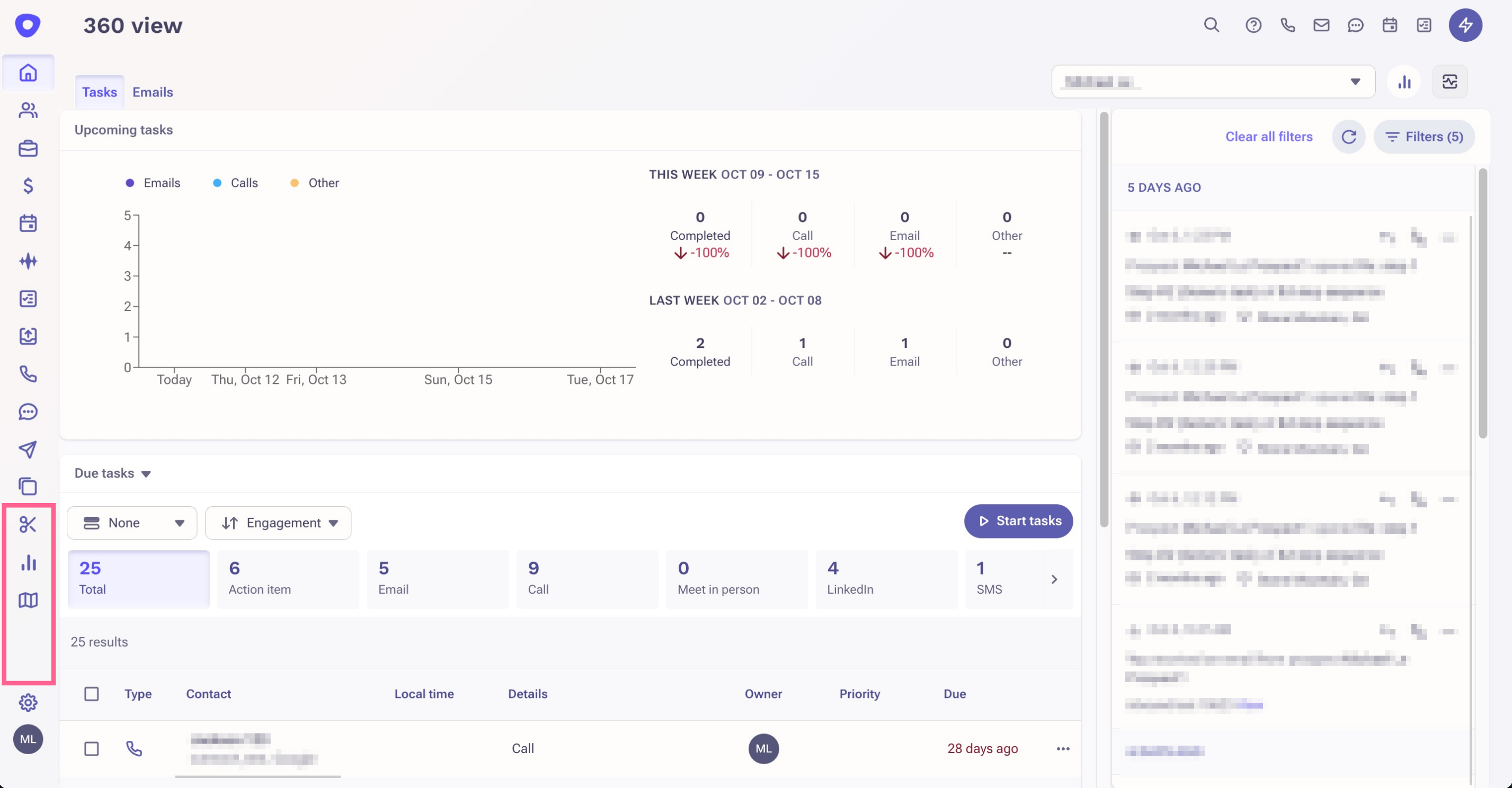 Cause
This is normally caused by the user's resolution, screen size, or browser's zoom level. If you view the same page on a larger screen, all pages will show. If you zoom out in the browser's zoom settings, all pages will show. The UI can only compress and show so much before certain elements get "hidden".
Additional Information
Google support article: Change text, image & video sizes (zoom)