Outreach Voice allows you to record calls so that you or your manager can review the content! Below outlines how to, where to access and more. Please keep in mind that this feature is only available for Outreach Voice Advanced.
How to Record Calls:
1. Ensure that this function is available to yourself! The best way to double-check is to visit your settings and see if you have the ability to default recording: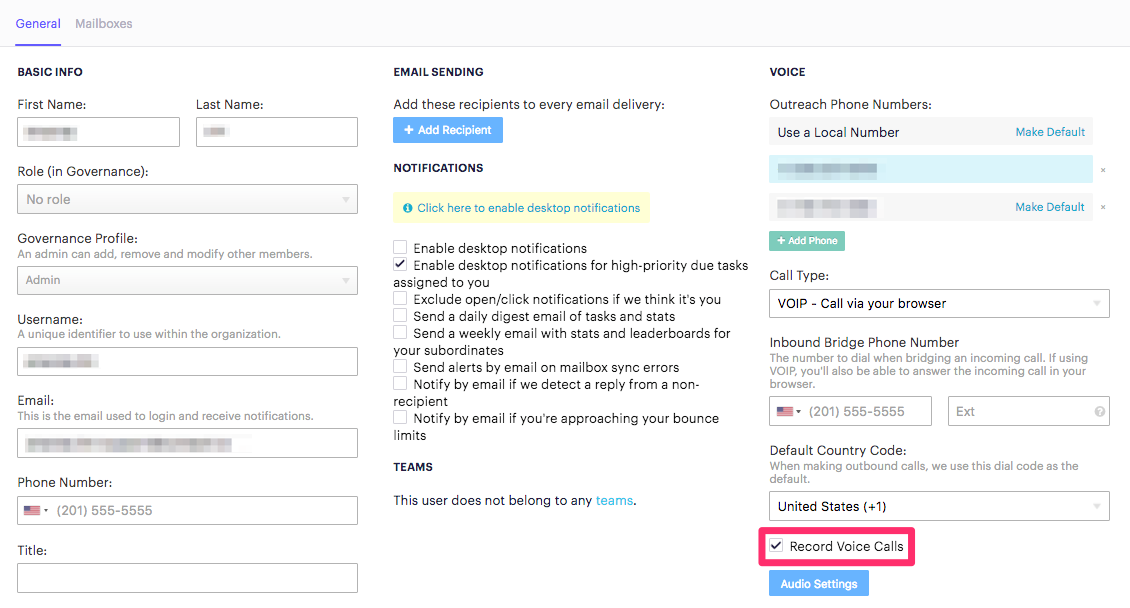 If you do not see this option, please alert your manager as this may be a restriction set on your specific profile. 
2. You can also see if the dialer also reflects the record call check box: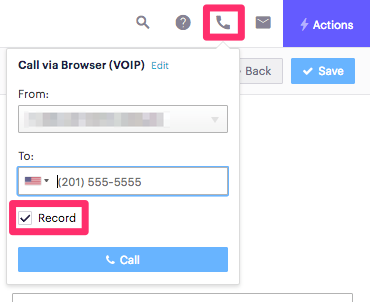 3. You must have this checked before you dial outbound. If you do have these checked, dial outbound per normal.
How to Access your Recorded Calls:
1. Visit your calls menu from the left-hand navigation bar: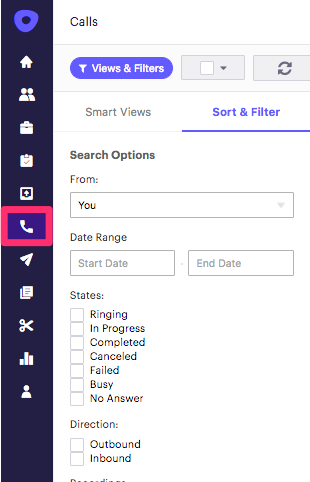 2. Find any call log with the 'play' icon highlighted in blue and select icon:

3. You can also view recording in a specific prospect's activity page: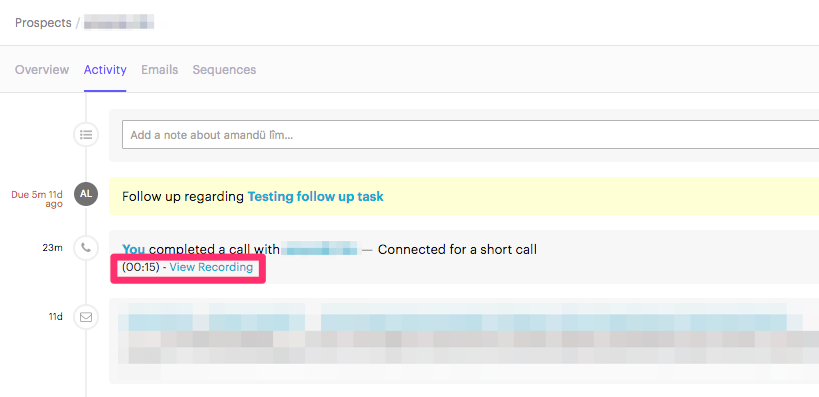 4. Both will bring you to a new tab with a Google Chrome Audio player like so. You will also then be able to play, pause, fast forward, rewind and download. If you have any additional questions, please feel free to contact us at support@outreach.io for further assistance.